Alstro Lux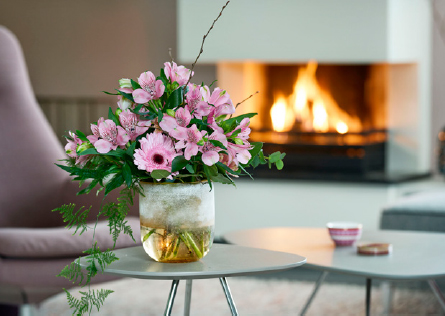 A SYMBOL OF TIMELESS LUXURY, WITH A STRONG AND HIGH-QUALITY PRESENCE. ABSOLUTE PERFECTION.
"Pure refined Alstroemerias, perfect for the most prestigious moments. A symbol of timeless luxury, with a strong and high-quality presence. Absolute perfection."
Our Alstro Lux is characterized by its heavy stems and many flower buds (at least 4). Our new varieties are all part of the Lux line. Her weight is always at least 60 grams. A real quality flower for the high-end florist.
Varieties in this segment:
Estee, Elegance, Bubblicious, Cinnamon, Forza, Maracana,
Stephanie, Tara, Noize, Panorama, Rome, Carline, Wonder Sweet
Alstro Lux specs
Stems length: 75 cm
Weight: From 60 grams
Number of flower buds: At least 4 flower buds
Maturity stage: Summer 2-2, Winter 2-3
Stems: 10 stems per bunch
Stems: 10 cm defoliated
Package code: 998