Home

Tesselaar Alstroemeria in Luttelgeest is a leader in the cultivation and trade of Alstroemeria flowers.
On a 71,000 m² floor area spread across 2 sites, we cultivate 22 species that stand out thanks to their colour, long shelf life and quality.

Our company is certified for MPS, Florimark and Fair Flowers Fair Plants. In 2017, we made a carbon footprint calculation for all our flowers so that the environmental impact of our products and process is known. Tesselaar Alstroemeria supplies both large customers (chains) and smaller parties. We would like to cooperate with our clients so that we can let the end customer, the consumer, enjoy the versatile alstroemeria!
If possible and if preferred, we co-operate very closely with our customers so that we can optimise our range according to demand.
Click here for further information about our company.
Episode Made in NL - SBS 6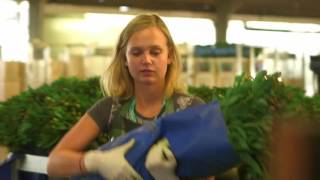 Our company movie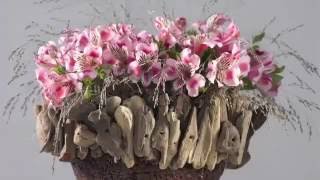 Our company is in possession of the following certification: